One of the Most Frequently Asked Questions – Australian Immigration Processing Time. Immigration to Australia has been popular among businessmen, skilled workers and students worldwide. This is because of the facilities available to the citizens in Australia. Also, the improved living standards are a great source of attraction for people across the globe. Therefore, a number of prospective candidates looking forward to lead a quality lifestyle prefer Australia to apply for immigration.
There are a number of opportunities in Australia to work and study. Australian immigration processing time depends on the visa category one has applied for.
Australian business immigration, Australian skilled immigration, and Australian student visa has further streams that offer different visa subclasses. These subclasses differ in their terms and conditions.
You can have an idea of immigration to Australia processing time according to various visa categories, keep reading the article.
Things You Will Find In This Page
Australian Skilled Immigration Processing Time
Immigration to Australia processing time for various skilled visa categories is discussed below. The immigration department tries to process 75% of applications within this timeframe.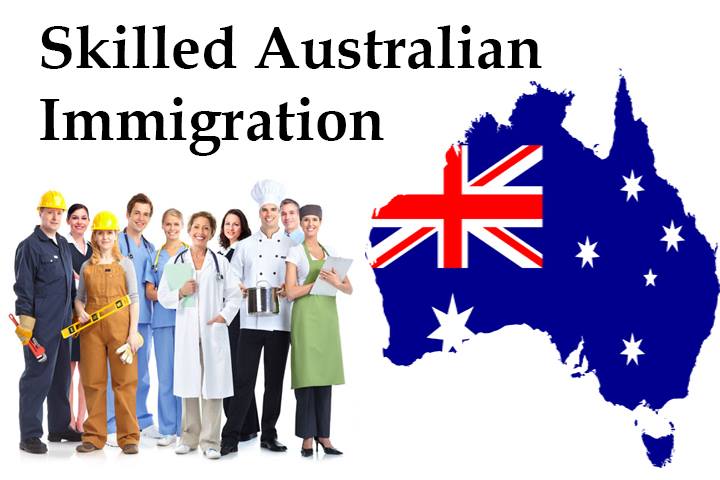 In case of Australian Skilled Immigration, different visa categories are grouped together and the visas are processed on priority basis. The group having the highest priority will be entertained first.
Australian immigration processing time for Australian Skilled Immigration is irrespective of the time an application is lodged. As stated earlier, it will consider whether or not the application belongs to a higher priority among all applications in a group.
Subclass 186, 187, 190 and 489 has the highest priority in the Australian Skilled Immigration applications groups. All other applications are processed afterwards.
The Australian immigration processing time for the high priority visa categories is usually 3-6 months. Other applications may take as long as 18 months time.
The Australian Skilled Immigration visa categories that exempt from priority processing are subclass 476, 489 (renewal), 887, 120 and 855. The Australian immigration processing time is 5-8 months but these subclasses do not fall into the priority processing groups.
Australian immigration for Pakistani skilled workers is also encouraged by the Australian government.
Australian Business Immigration Processing Time
Immigration to Australia processing time for Australian Business Immigration also has a number of success stories. Every year a number of people apply for Australian Business Immigration visa for its various streams.
The Australian immigration processing time here again is different for different visa streams. Though the immigration department is keen to at least manage 75% of total applications in time, but due to various factors, the individual processing may exceed the defined time period.
Australian immigration for Pakistani businessmen is also highly encouraged by the immigration department of Australia. The Australian immigration processing time may however, exceed the given limit.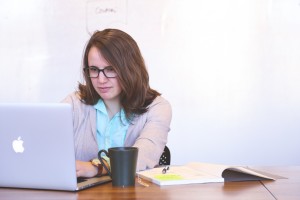 The Australian Business Immigration streams take as long as 9-28 months. Various subclasses fall into these Australian Business Immigration visa categories.
The business innovation and investment stream take 9 months duration in all cases be it high risk or low. Subclass 132, 188 and 888 fall into this visa stream. In the case of other visa categories, the low-risk visas take up to 11-17 months time while high-risk visas take up to 22-28 months time.
Low-risk visa holders are those candidates who are eligible to apply for Electronic Travel Authority (ETA). There is a specific list of countries that are eligible for ETA. Candidates from countries other than those cannot apply for ETA. The ineligible countries for ETA are considered to have high-risk visas.
The Australian immigration processing time for business categories also depend on the condition whether the candidate is lodging an application from within Australia or from outside Australia. in both cases, ETA will add to the benefit of earlier Australian immigration processing time.
Immigration to Australia processing time also depends on other factors like the country of your origin.
Australian immigration for Pakistani candidates may also be affected by this factor. But in the past years, Australian immigration for Pakistani businessmen has seen many success stories.
Australian Student Visa Processing Time
Australian immigration for Pakistani students has been a huge success so far. A number of students apply for the student visa and are successfully getting their education from Australian educational institutes. Specifically, Australian immigration for Pakistani higher education students is quite popular.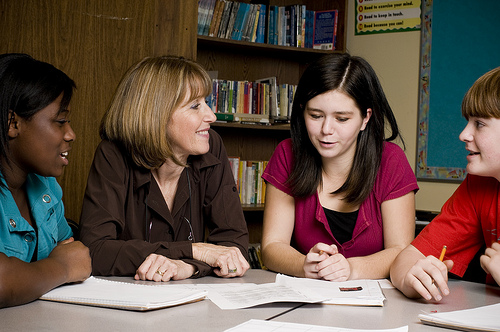 Australia offers a wide range of courses for graduate, undergraduate and postgraduate prospective students. Several students get themselves registered for these courses from around the globe. Pakistani students are also appreciated and accepted by Australian colleges and universities.
The Australian Immigration processing time for Australian student visa varies from individual to individual. On an average, the student visa programs take up to 14 days to 3 months time depending on whether you are applying from within Australia or outside Australia.
Also, the international students are advised to attach their complete academic documents when they apply for student visa. It will also help in reducing the visa processing time.
To facilitate more and more students, the Australian government has now simplified the student visa process. All student visa subclasses have now been replaced with a single simplified student visa framework (SSVF). Now from primary to higher education, all students will apply against a single visa category.
The Australian Immigration processing time will therefore completely depend on an individual candidate.
Along with a simplified visa for students, the guardian visa is also simplified. Any eligible guardian can apply against that visa category provided that their prospective candidate is selected for a course in any Australian educational institute.
Though the Immigration to Australia processing time is defined in the documents, the actual processing may takes more time due to several factors.
If you are interested in immigration to Australia, processing time can be reduced given that you have a strong case. You can obtain the services of an immigration consultant in this regard.
We at immigrationexperts.pk have been serving Pakistanis for many years. We have a good record of successful immigrations to Australia. Our several clients are now living in Australia and earning a good sum by working there. Many Pakistani students have also been successfully accepted at the Australian schools, colleges and universities.
comments