Canadian immigration is a dream for those people, who want to enjoy the luxurious and prosperous lifestyle attributed with this part of the land. Canada offers a wide range of opportunities for students, job seekers, and tourists. It is estimated that over five million people apply for Canada tourist visa, every year. Thousands of people apply daily for Canadian Visit visa to explore the attractions of Canada.
If you have a desire to explore Canada, you may need a Canada tourist or visit visa. Canada immigration office requires a valid visa from the citizens of other countries and territories, for a lawful entry into any of its province or state. Therefore, before applying make sure to learn about whether you need a visa or not. Her we will focus on how to get a visit visa for Canada and general requirements an applicant must fulfill.
Canadian Visit Visa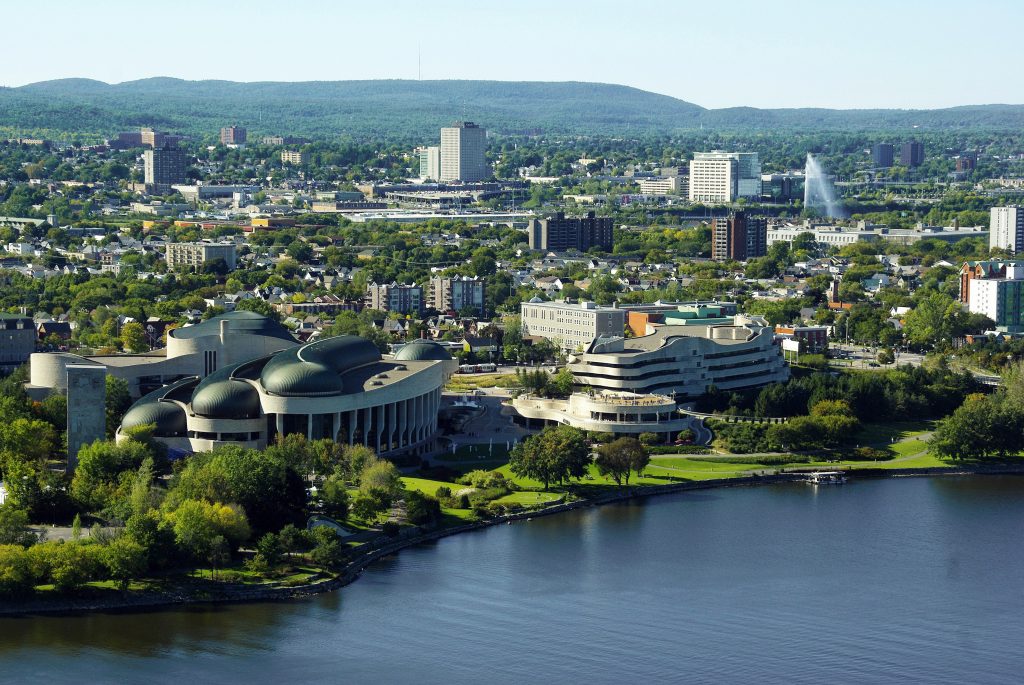 The eligibility criteria for Canadian visit visa depend on your citizenship and the purpose of your visit. There are some cases, where you must need a Temporary Resident Visa if you plan to live in Canada for a specific period of time.
The visitor is defined as a person who enters Canada after following Canadian visit visa rules and regulations. Moreover, the reason for this temporary stay may be work, study or just a visit to explore Canadian citizen.
Such a visitor may apply for a Canadian visit visa before entering Canadian territory and appear in front of a Port of Entry (POE). During this stage, the visa documents are verified and the reason of arrival and duration of stay in Canada is questioned by the holder of such a visa.
How to Apply for Canadian Visit Visa?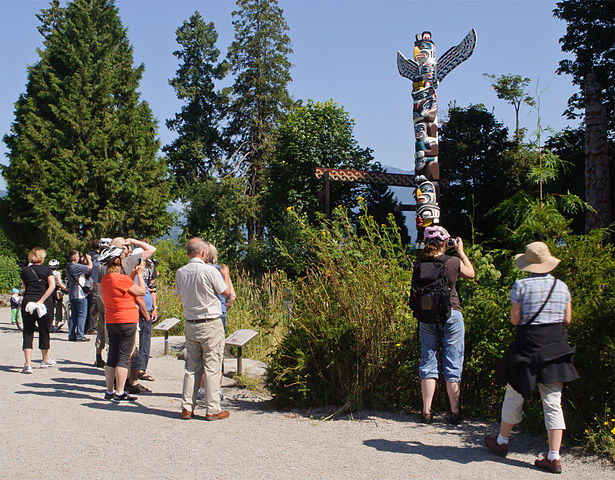 The application process for Canadian visit visa is divided into two steps and each applicant must follow the same in all circumstances.
First Step
After having acquaintance with the necessary requirement for the visa procedure, the candidates must submit visit visa application to relevant Canadian immigration office, situated in their country.
During this stage, the applicant may require undergoing an interview with the visa officer, where the applicant needs to explain the exact reasons for visiting Canada.
In addition, the matters regarding applicant's intention to leave after the expiry of validity period of a visit visa is also of great importance.
Second Step
After the approval of a visit visa the applicant may come to Canada. However, after landing in Canada, the applicant must satisfy the immigration officer with reference to the purpose of visit and for how long he/she will stay in Canada.
Before boarding a flight, the travelers from visa exempted countries must acquire an Electronic Travel Authorization (eTA). This rule is applicable form November 10, 2016. The travelers, seeking transit stay in Canada must also get this travel document.
Types of Visit Visa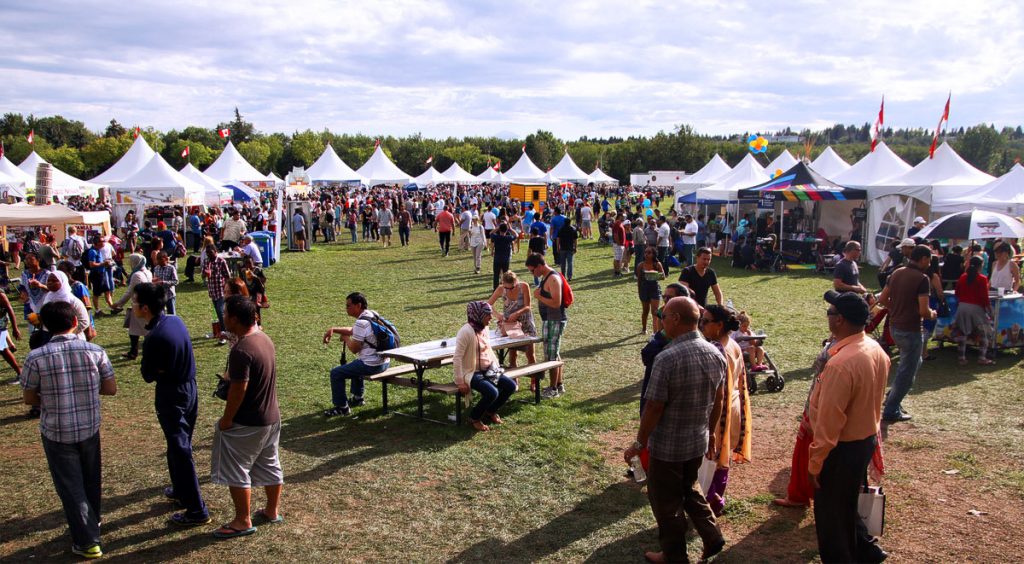 There are two categories of a Canadian visit visa, which include single entry or multiple entry visas. The duration of stay for single entry visa is up to six months whereas this term of stay exceeds up to five years in the case of multiple entry visitor visa. Normally, POE officers may grant a permission to enter Canada for six months.
Additional Requirements
The citizens of following countries must need to provide photograph and fingerprints (biometric information). These applicants may have to appear in person before the Canadian immigration officers to undergo such verifications. This rule doesn't affect Canadian immigration for Pakistanis.
Haiti
Nigeria
Jamaica
Colombia
Eritrea
Libya
Albania
Saudi Arabia
Algeria
The Democratic Republic of Congo
Basic Requirements for Visit Visa
Described below are some of the basic requirements, which an applicant must fulfill before entering Canada on visit visa.
Citizens of a specific country must get a temporary/provisional resident Visa (TRV) prior seeking a visit visa or immigration to Canada.
Must possess a valid passport or travel document
Intention to leave the country after visa expiry and abide by the terms of entry into Canada
The applicant must have no criminal record and is medically fit to enter Canada.
Benefits of Obtaining a Visit Visa
Being a visitor, you can recourse to following advantages while living in Canada for a particular period.
Holder of a visit visa is free to travel throughout the Canada
Explore Canada's popular attractions
Visit friends or family
May get admission in short language courses with a view to improving chances of getting Canadian immigration in future. Since you may enhance your ranking for immigration to Canada by obtaining sufficient Canadian immigration points.
Make connections and build a reference to get a job and apply for Canada immigration in future.
At the end, if you are interested in Canadian visit visa, we can help you get it in no time. We can also assist you in getting Canadian Immigration, Canadian Student Visa, Australian Immigration, Australian Student Visa, and etc.