Canada is a renowned study destination, which welcomes over 200,000 students each year from numerous countries around the globe. Just like other ambitious students, you may also get a chance to study in one of the most prestigious institutes of Canada. Canadian Student Visa for Pakistanis are a great chance to enhance their knowledge and improve their personality.
The first thing you must do in this context is to apply for the Canadian Student Visa. Once your application is approved, you may stay in Canada for the whole term of your course or study program.
The students while studying in Canada may apply for the Canadian immigration after completing the course of study. However, such a student can apply for his/her immigration to Canadian after fulfilling the eligibility criteria.
Nevertheless, here we will stick to the eligibility factors specifically related to a study visa.
Eligibility criteria for Canadian Student Visa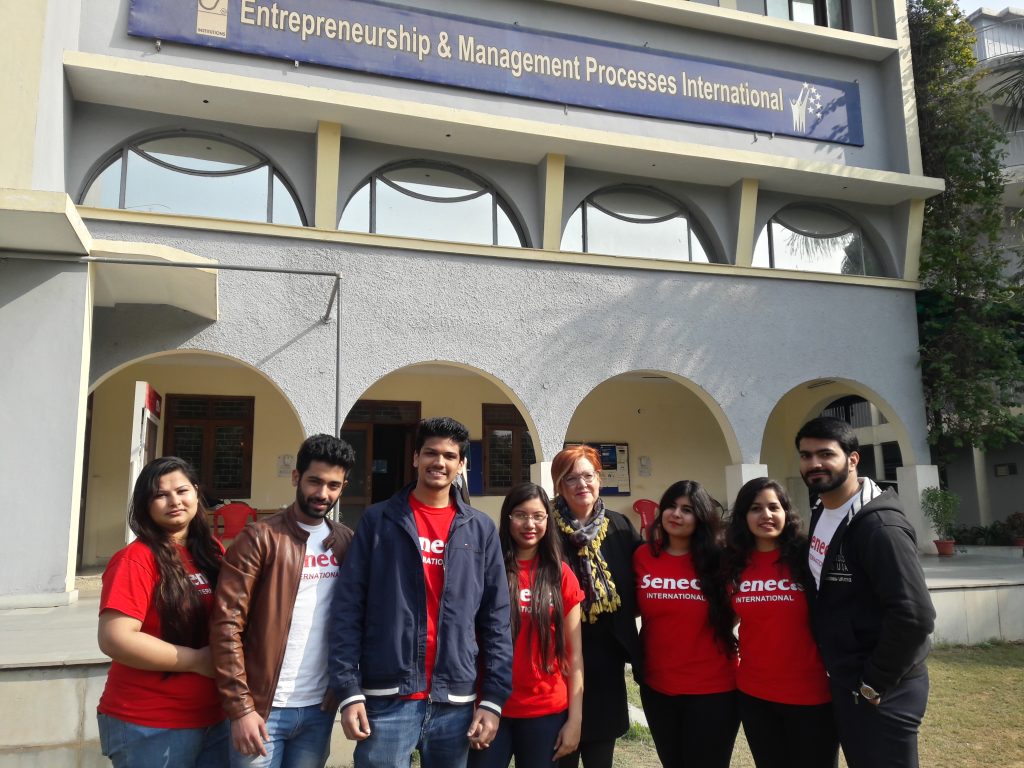 The candidate or applicant must receive an acceptance letter from the approved academic institution of the Canada
Have sufficient money to pay the tuition fee and cover living expenditures
Sufficient amount of savings to be used for student's return to his/her homeland
The applicant must be a law-abiding citizen having no criminal record (need to provide a Police Certificate)
The person applying for the student visa must be in a good health ( the applicant may have to undergo complete medical examination if required)
Must persuade the immigration officer regarding intention to return home ( should leave Canada once the course is over)
Essential Steps to Follow – Study Visa
If you are willing to study in most popular institutions of the world, Canada is surely the right place. Here you can find best colleges, universities and other academic institutions. It's not as difficult as most of us ascertain and by just following the eligibility criteria you can also live your dream of studying in Canada.
Read More: Admissions Open in Brock University Canada
The first thing you should do is to get all the necessary information regarding your prospects of studying in Canada. Our web portal will assist you in this aspect and we would be happy to provide all things you may want to know. This includes authentic advice as to how you can apply for a study visa for Canada or seek immigration to Canada.
Find a College or University Program
This particular step is of great importance, as it determines your future prospects in Canada. So, you should look for a specific program or course of study in College/University that suits your academic needs. However, during such selection, make sure to apply for only those institutes, which are recognized by the Canadian Student Visa authorities.
Read More: Canadian Provincial Nomination Programs (PNP)
You must also gain some acquaintance with relevant information pertaining to campus life and academic atmosphere of such an institute. Canada is home to 21 out of 500 world class universities.
Get an Admission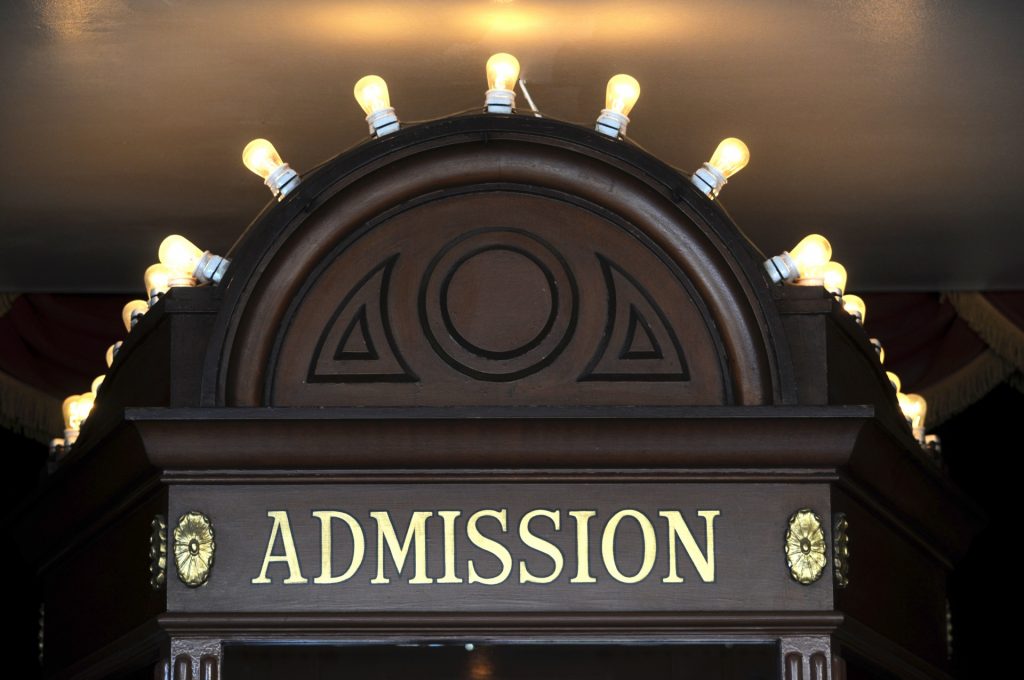 Once you have found a perfect institute, it's time to apply for an admission before you go for Canadian Student Visa. There are numerous post-secondary programs offered by the Universities/Colleges of Canada. So you are free to choose one out of various programs, including business, sciences, medicine and engineering.
After you fulfill the eligibility requirements and pay course/semester fee to the institute, they will issue you an offer/approval letter. This document is necessary to apply for Canadian study visa.
Students who want to learn English or those willing to apply for Canadian immigration through a relevant Canada immigration program may also get admission in TOEFL and IELTS language courses. This will enhance your ranking with reference to Canadian immigration points for a specific program.
Apply for Canadian Study Visa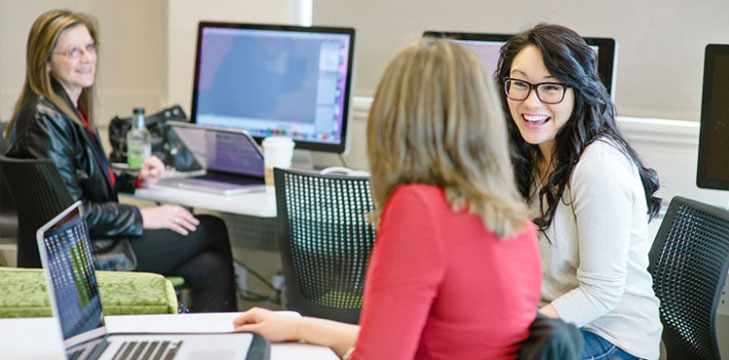 In order to apply for the Canadian study visa, you must be eligible with respect to the requirements being described by the Canadian immigration department. This is your first step towards Canadian immigration, as after graduation you can be a part of Canadian labor force. In other words, a full course study in any of Canada's institute may serve as a chance to seek immigration to Canada.
Work in Canada While Studying
While studying in Canada, students may also work. This is possible through the Citizenship and Immigration Canada (CIC) work programs pertaining to students. This rule also applies to Canadian student visa and Canadian student visa for Pakistanis.
Once you have acquired Canadian Student Visa, you may work in Canada during your study course, under these categories.
Off campus with a Work Permit
On campus without a Work Permit
Internship and In Co-op Programs with a Work Permit
Apart from this, common-law partners or spouses of foreign students may get a work permit having equivalent duration to that of study visa. In addition, students after completing their study course may apply for Canadian immigration.