Skilled workers who meet criteria for this sub-category are eligible. The candidates having no job offer in Saskatchewan can apply, however they must have a status of highly skilled workers in accordance with "in-demand occupation in the province".
Eligibility criteria
In addition to the following criteria, an applicant may apply if living outside Canada or have a valid proof of legal status in Canada. Moreover, refugee claimants are not eligible for this sub-category.
Canadian Language Benchmark (CLB) minimum score should be 4 at least. Nevertheless, employers or regulatory bodies have a right to ask for language scores more than CLB 4.
Must have a minimum score of 60 out of 100 points with reference to SINP point assessment grid
Applicants have successfully completed post-secondary apprenticeship, training or education of at least one year in length, equivalent to the Canadian education system. An education degree, certificate or diploma should be furnished with the application.
An experience of at least one-year work in the past 10 years is also required in relevant field of training occupation or education. Must have a matrix level "A", "B" or "0" regarding "High Skilled" occupation in the National Occupational Classification (NOC), which is in-demand in province.
A Valid proof of Saskatchewan licensure eligibility should be furnished. This clause is applicable only if the occupation you want to join falls under a compulsory apprenticeship trade or regulated profession.
Need to provide proof of settlement funds and actual settlement plan.
The federal government decides the true amount of nominations made by SINP every year. The maximum number of application received in a particular year is also fixed by SINP. However, there is no guarantee for acceptance or nomination of any application.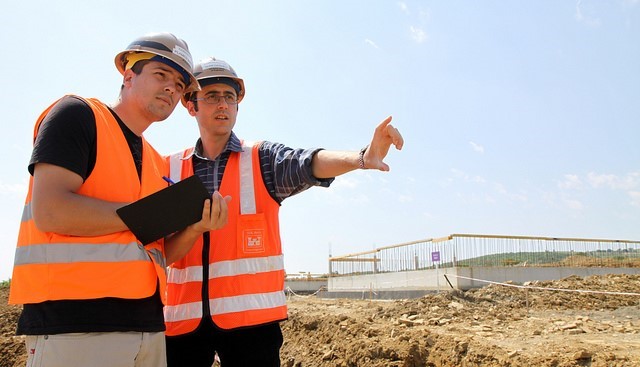 Ineligibility criteria
Following candidates are not eligible for International Skilled Worker Category: Occupation In-Demand sub-category.
Those who have claimed refugee status from the Government of Canada are not eligible to apply.
Ineligibility criteria for nominations
It is not possible to seek a nomination if any one of these ineligibility clauses is found in the presented case.
Documentation was not submitted in accordance with the directions of SINP
Applicant fails to establish a genuine intention to live and work in Saskatchewan
Applicant has intentionally misrepresented his/her status in the application presented to SINP.
Things considered while awarding Assessment Rating
As discussed earlier, a minimum score of 60 points out of 100 points is required on the Point Assessment Grid in order to seek eligibility for the nomination.
The assessment rating is awarded while considering these five factors:
Valid proof of education and training
Ability to speak and understand language
Overall experience as a skilled work
Interactions with the Saskatchewan labour market.
Age of the applicant
In order to fulfill eligibility criteria and points factors, proper documents are required to be attached to support nomination application. For instance, if the applicant for having a university degree has claimed 20 points, he/she must provide a copy of university degree. If the language of attached transcript is other than English or French, a translated version of said document should be attached.
Things to know while applying under this Sub-category
Guidelines for the application Process are provided by SINP and it is advised to follow the same to avoid further complications.
To understand what is actually required by the concerned authorities, please refer to the Important Words and Definitions catalog displayed by SINP.
All necessary documents to support the nominations should be attached with application.
Make sure to submit the following completed documented to the SINP, along with required application:
Attach all supporting documents as described in the application guide
Furthermore, attach all federal and provincial forms necessary for the application
In case, submitted application is not in accordance with provided guidelines, it may be rejected. Following things are required to be considered while furnishing all necessary documents.
Documents in language other than English or French are properly translated
Not a single document is missing
There is no ambiguity in the provided documents
Why use services of Immigration Representatives
There is no restriction to use the services of immigration representative or consultant while applying to SINP, however, before doing so, make it clear that such representative is holding a license by the concerned authorities. The best thing about using the services of immigration representative or consultant is that all the filling process is completed in a hassle free manner. Moreover, in the case of rejection, professional guideline is provided by such representative, as what went wrong and how to deal with it.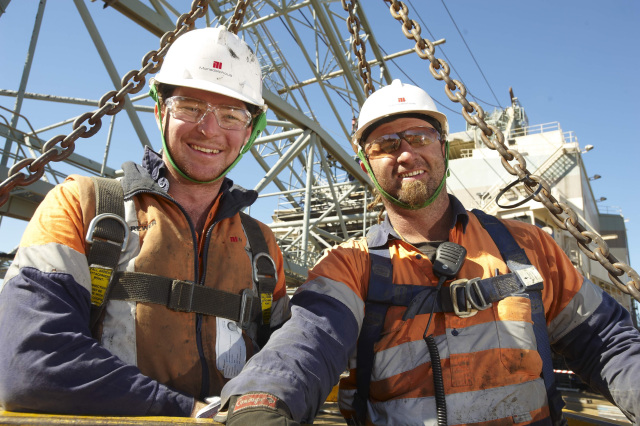 SINP In-Demand Occupation List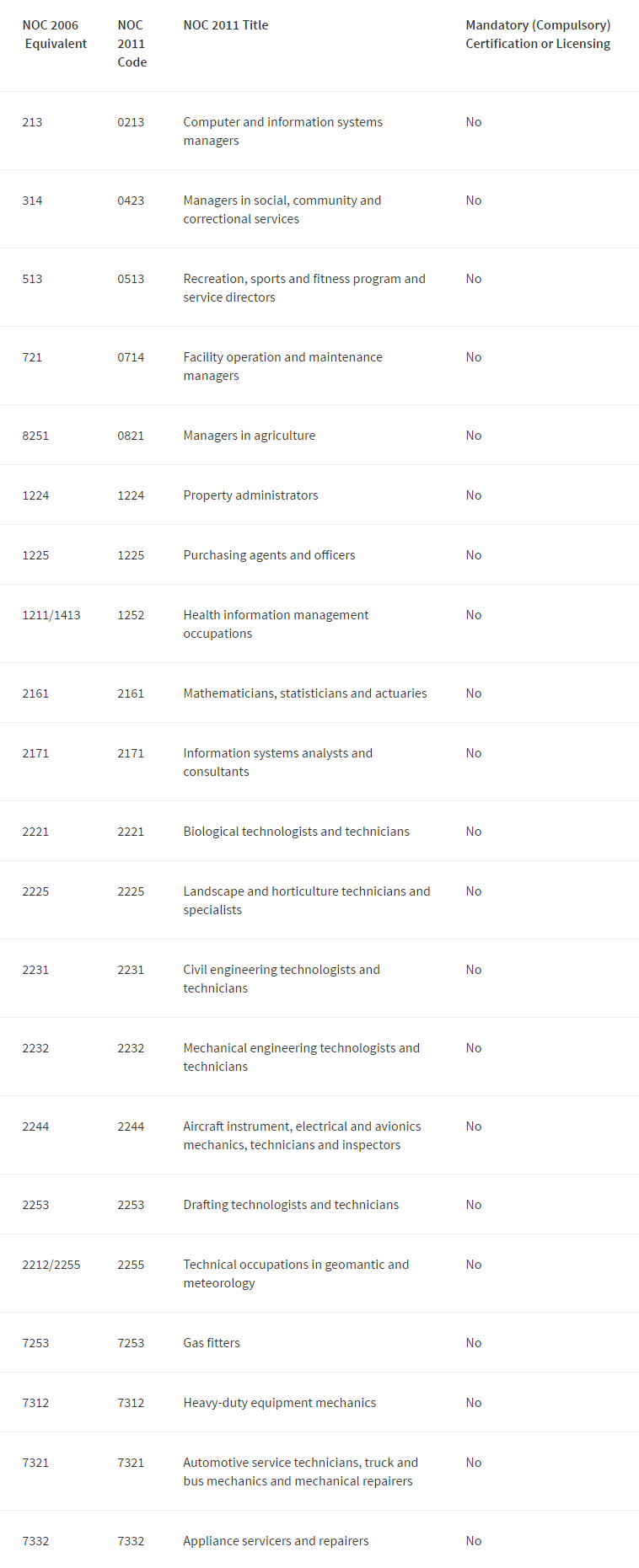 comments