The Express Entry system is similar in a manner, as Australia and New Zealand have implanted their own programs. This particular system is structured in a way that deals with the prospective candidates, who show their interest in Canadian immigration. Moreover, they have submitted an "expression of interest" regarding further processing of their immigrating to Canada.
Express Entry is going to change the whole idea of managing the Canada immigration process. This system is there to reform the immigration procedure, with a view to make it quicker and simpler. The whole process shifts to an online portal. This suggests that it will shift the slow documentation process into a swift online mechanism.
You can't term this system as an individual immigration program. In reality, it is a supporting system to aid Citizenship and Immigration Canada (CIC) for performing their procedure in an organized manner. The department of CIC can easily select eligible candidates, striving for their immigration to Canada.
Federal Economic Immigration Programs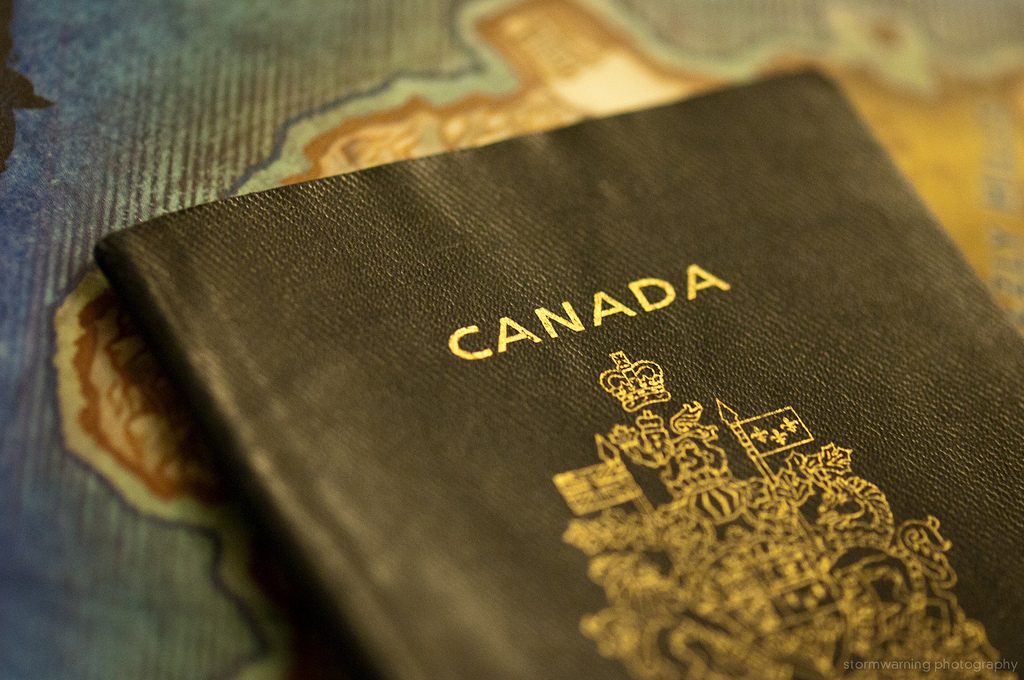 Express Entry provides a universal platform for, Federal and Provincial governments. Moreover, it facilitates the employers to choose prospective candidates out of Express Entry pool. This Pool consists of such candidates, who stand eligible for any one of the mentioned below "Federal Economic Immigration Programs".
TheFederal Skilled Trades Program
TheFederal Skilled Worker Program
TheCanadian Experience Class
The candidates may receive an invitation to apply (ITA) for immigration to Canada, once they are selected. However, such candidates must hurry in completing their application form and submit it along with required documents. The time period for submitting the application is 60 days and it takes six months (from the date of receiving the application to complete the process.
Preparing Yourself for Express Entry System
The most important step with a view to applying for Canada immigration via Express Entry is to know the eligibility criteria. The prospective candidates must verify, whether they fall under this criteria or not. The candidates who stand eligible for the Canadian immigration can find their place into Express Entry pool.
After this, the candidate may create his/her Express Entry profile. Each candidate receives a specific rank against other members of the pool, in accordance with the Comprehensive Ranking System (CRS). Candidates can improve their ranking by increasing Canadian immigration points. This enhances the prospects for getting an invitation to apply ITA, for their immigration to Canada.
Those candidates, who are not eligible for a particular Federal Economic Immigration Program, they can try their luck by improving their profile factors, including language proficiency, education credentials, and work experience.
Creating an Express Entry Profile
The candidate must create an Express Entry profile for Canadian immigration through one of the Federal Economic Immigration Program. Therefore, the first step in this regard is to create such a profile.
Just stick to the instructions and create an account. The system provides you with a number, which is necessary to sign in.
Enter the personal reference code when required by the system. In case you don't possess one, move to next step.
Fill in your personal data, education credentials, work experience and other similar information.
After completing the whole procedure, press the submit button.
What Next?
If all the requirements of Express Entry criteria are fulfilled, the immigration department may consider you as a part of Express Entry pool. After completion of this step, eligible candidates receive ITAs through an Express Entry draw. The basic factor, which helps you to gain an ITA is the Canadian immigration points.
Note: By just creating an Express Entry profile, you may not consider yourself as a candidate for Canadian immigration. Moreover, it does not suggest that you will receive an invitation to apply for immigration to Canada. Candidates may remain in the Express Entry pool for a year.
Express Entry system and Provincial Nominee Programs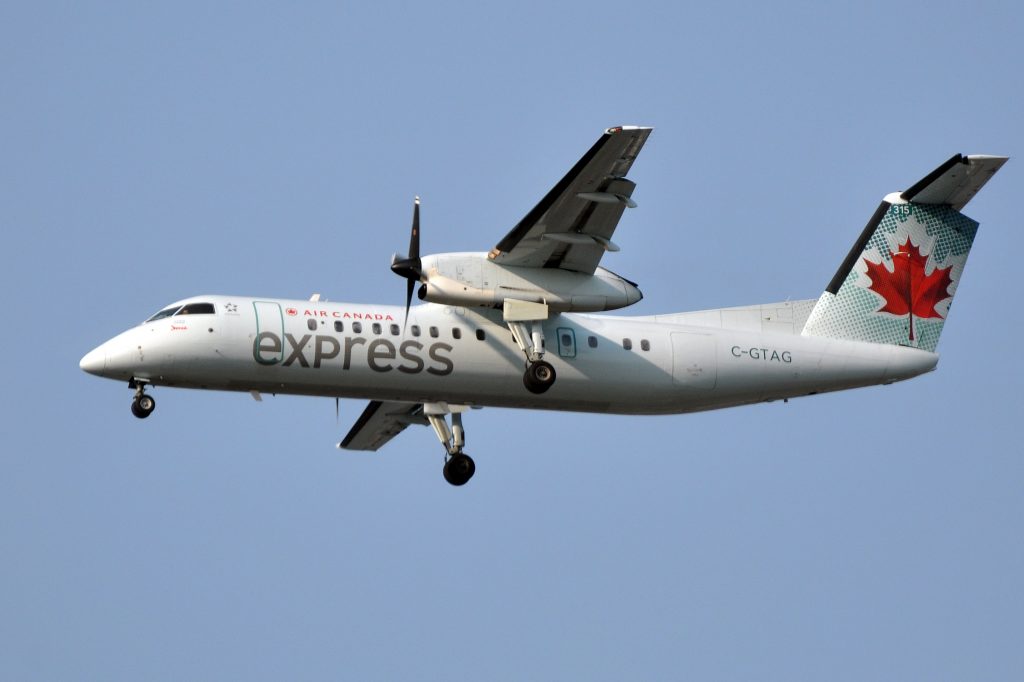 Provinces and territories may also select eligible candidates out of Express Entry system. Such candidates are selected through the Provincial Nominee Programs. This procedure allows such provinces to meet the local labor market needs. The rules for managing the Express Entry system are the outcome of Ministerial Instructions.
Note: "Entry into the Express Entry pool does not guarantee a candidate will be issued an Invitation to Apply (ITA) for permanent residence. Invited candidates still have to meet eligibility and admissibility requirements under Canada's immigration law." (Immigration and Refugee Protection Act).
Comprehensive Ranking System
The highest-ranking candidates in the pool are invited to apply for permanent residence. Candidates will receive their ranks by using a point-based system called the Comprehensive Ranking System. Points are awarded using the information in their profile. Candidates with the highest scores in the pool will receive an Invitation to Apply.
The candidates will receive Canadian immigration points, depending on following factors:
A valid Job offer from an employer
Grant of nomination through provinces or territories
Necessary experience and skill factors
The candidate may receive extra points in following circumstances:
If the candidate receives a job offer endorsed by theLabour Market Impact Assessment
In case the candidate is nominated by the provincial or territorial authorities
These extra Canadian immigration points will increase the candidate's ranking. This enhances the chances to receive an invitation to apply (ITA) through Express Entry draw.
After receiving the invitation, the candidate must submit his/her application for Canadian immigration within next 60 days. The rules regarding Canadian immigration for Pakistanis are also the same.
Canada Express Entry Processing Time
Citizenship and Immigration Canada (CIC) is responsible for processing the duly completed applications for immigration to Canada. This means that those applications are entertained, which provide all the information and supporting documents.
The whole procedure of processing the eligible applications and reaching up to a decision may take six months or less. The candidates may not receive an ITA for Canadian immigration, even after 12 months of submitting an Express Entry profile.
In this case, they have to create and submit a new profile. After they stand eligible while meeting the criteria, such candidates may re-enter the pool.
If you are looking for a Canadian Visit Visa, Canadian Student Visa, Immigration to Canada, we can help you achieve your goal in no time.