In the province of Newfoundland and Labrador, the land connected to the mainland is called Labrador, and the island of Newfoundland. The city's capital St John's is a major attraction for its lively culture because of the coastal environment. Due to Boom in Energy and Natural Resources, the country has become a significant economic force in the Canadian landscape.
Newfoundland and Labrador Provincial Nominee Program is for the skilled and experienced people targeted by the province may receive a Provincial Nomination Certificate. It will allow the foreign nationals to apply for a permanent residency in Canada.
There are three types of categories in which you can have permanent residency:
Newfoundland & Labrador Express Entry Skilled Worker
Skilled Worker Category
International Graduate Category
Things You Will Find In This Page
Newfoundland and Labrador Express Entry Skilled Worker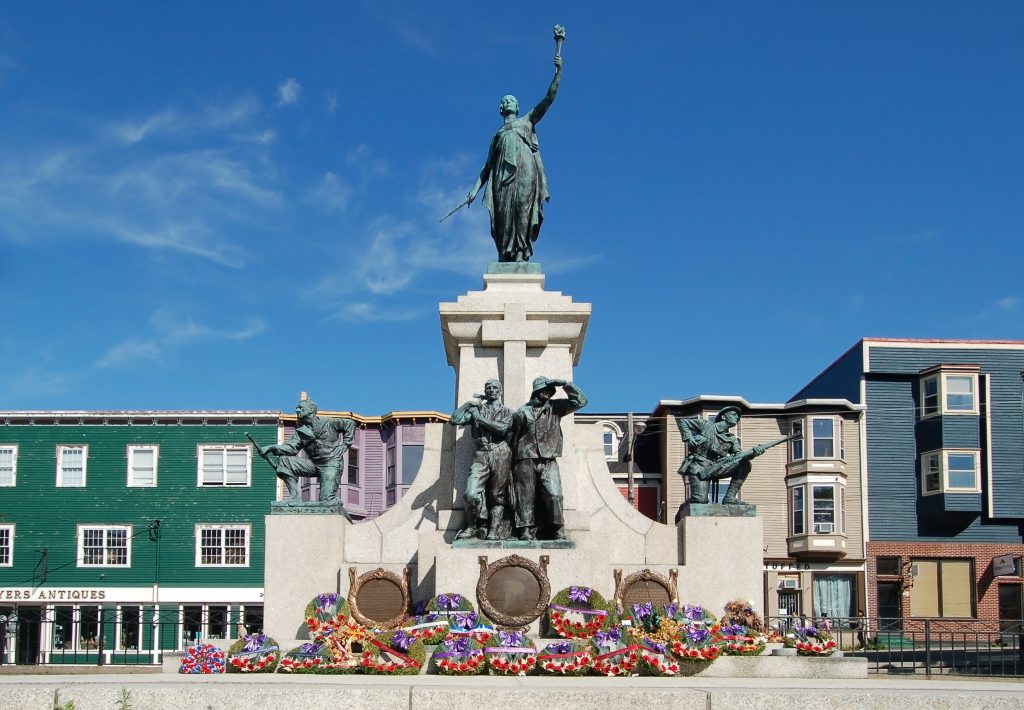 Prospected candidate who will be accepted by the Federal Express Entry immigration selection system would be able to apply for permanent residence in Canada. The candidates will fall into the NL express Entry skilled worker category.
The province has its own Comprehensive Category System (CCS) through which individuals are nominated. Those, who are nominated, can work a part-time or a full-time job for any Newfoundland and Labrador employer.
To apply, you must have either one of the following:
One year of work experience in the past ten years in a skilled profession (non-trades)
Two years of work experience in a skilled trade
One year of skilled work experience in Canada (trades and non-trades)
Also, there's Language eligibility:
English:
General test for Canadian English Language Proficiency Index Program (CELPIP)
General training test for International English Language Testing System (IELTS)
French:
Test d'evaluation de Francais (TEF)
Skilled Worker Category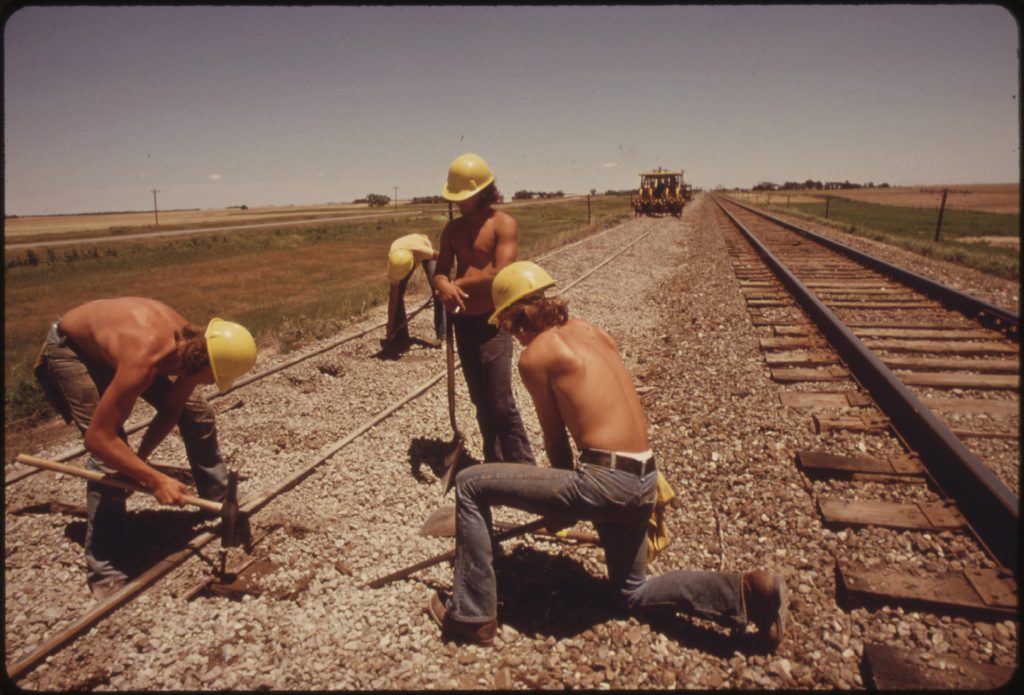 The Newfoundland and Labrador Provincial Nominee Program accepts those applicants who have received a guaranteed job offer from a Newfoundland and Labrador employer. People living in any country can be eligible for this type of visa. Also, the residents of Canada working in the province can also apply.
To apply, you must have:
A full-time job offers from an employer in Newfoundland and Labrador. It must meet provincial employment standards
Valid work permit
Experience needed for the related skill
Sufficient funds to settle in the province
English or French proficiency proof
A document from employer to demonstrate the necessity of the applicant's particular skill set.
International Graduate Category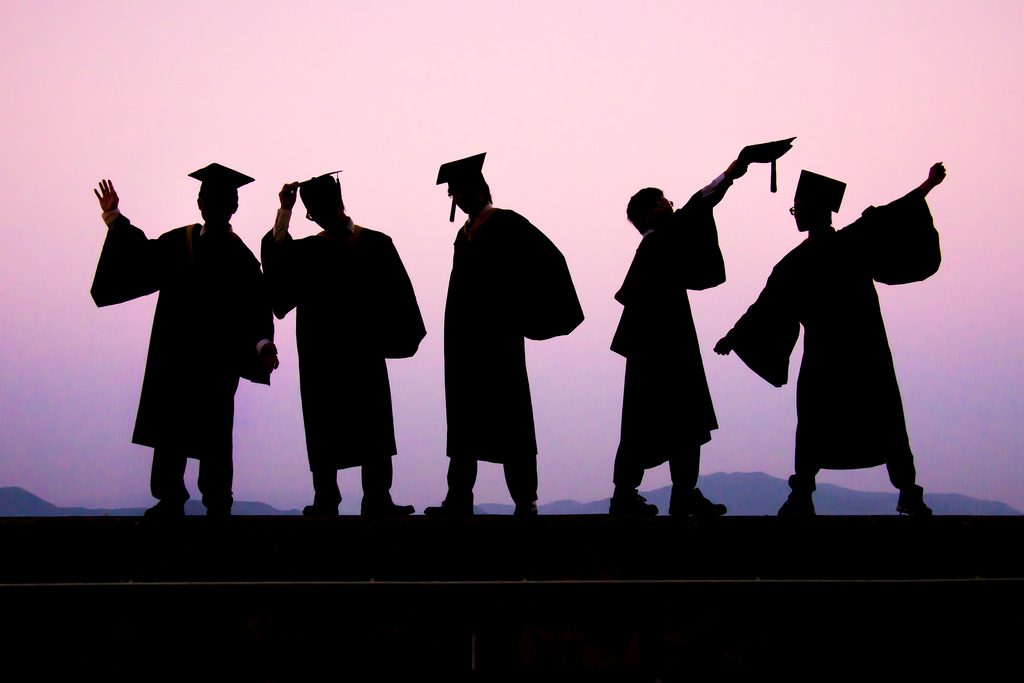 To apply for International Graduate Category, a candidate must be a recent graduate of an eligible Canadian post-secondary institution. Also, the candidate must have a Post-Graduate work permit. The NLPNP accepts only those candidates who have a valid job offer from Newfoundland and Labrador employer and must be working in their field of study.
To apply, you must have:
Acceptance letter from Immigration, Refugees, and Citizenship Canada (IRCC).
Valid Express Entry key-code
A full-time job offers letter from a local employer.
Valid work permits or is entitled to apply for one
Canadian post-graduate degree or diploma
Intention and ability to settle in Newfoundland and Labrador
Satisfactory language proficiency test scores from a designated testing agency
comments