Draw for skilled worker immigrants have been performed by Manitoba Provincial Nominee Program MPNP for the year 2017. It is the 26th draw since its launch for the first time in 2015. The draw was conducted on 27 January and 189 candidates who had submitted Expression of interest (EOI) were invited to avail immigration under unique immigration point system of Manitoba.
Invitation letter or "Letter of Advice to Apply" (LAA) to such candidates has been issued and they are advised to apply along with all necessary credentials.
According to new points system, 1000 points can be awarded to each candidate who stands eligible for skilled workers Sub-Categories. Each of the 150 candidates who were issued LAAs for Skilled Workers in Manitoba Sub-Category has scored at least 734 points in MPNP ranking system.
Apart from this, 39 LAAs were issued to those applicants who have scored at least 707 points in MPNP ranking system for Skilled Workers Overseas Sub-Category. However, such candidates were invited under a Strategic Recruitment Initiative by MPNP.
The details of such an initiative are discussed as under.
Exploratory Visits
Those people undertaking a pre-approved exploratory visit and have passed the interview conducted by a program official, may also be invited by the MPNP.
Recruitment missions
MPNP representatives conduct interviews of foreign skilled workers participating in immigration or overseas employment fairs. However, a formal expression of interest (EOI) is required to be furnished to MPNP.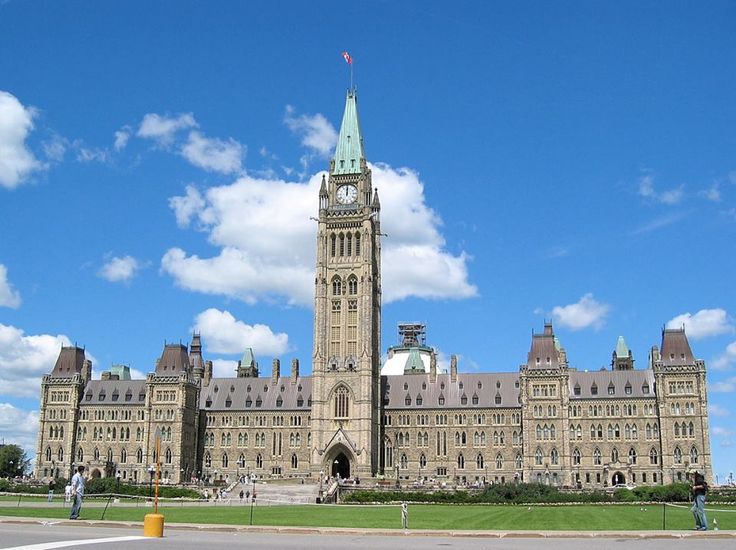 Manitoba Provincial Nominee Program For Skilled Workers
The basic purpose for establishing this program was to facilitate employers of Manitoba for finding foreign talent in order to compliment their existing work force. The skilled workers who have submitted Expression of interest to MPNP, are selected by concerned authorities in accordance with their skills. After that, a nomination certificate is issued by MPNP, making such workers eligible to apply for permanent residence status.
Manitoba Provincial Nominee Program For Skilled Workers In Manitoba
Applications from qualified foreign workers and international graduate students working in Manitoba are accepted under this category. Such workers must have an offer for permanent job from their employer.
Manitoba Provincial Nominee Program For Skilled Workers Overseas
This sub-category is for such qualified skilled workers who are working outside Canada but can present a strong interaction with the labour market of a specific province.
In this type of category, only few applicants of MPNP applicants are considered eligible to apply under federal Express Entry System (EES). Following are some basic points of eligibility criteria for such applicants.
An open application having a MPNP file number should exist in skilled worker overseas stream inventory of MPNP.
Out of three Federal Economic Immigration programs included in express entry system, the applicant must have eligibility to meet criteria of at least one program.
According to a statement by MPNP official, any consideration under program does not provide any surety for approval of permanent residence status. As the applicants being nominated by Manitoba are bound to provide necessary evidence regarding their eligibility for permanent residence application under federal criteria.
{Read more about skilled Worker Program: Nova Scotia Skilled Worker Program}
comments