Canadian government offers federal economic immigration programs through which individuals can get into Express Entry Pool after submitting their profile. Comprehensive Ranking System (CRS) takes care of Express Entry points ranking. Any candidate can apply for permanent residency in Canada through Express Entry Pool under the following components:
Skill transferability factor;
Core human capital factor;
Factors relating to a provincial nominee program;
Accompanying spouse or common-law partners factors; and
The qualifying offer of arranged employment.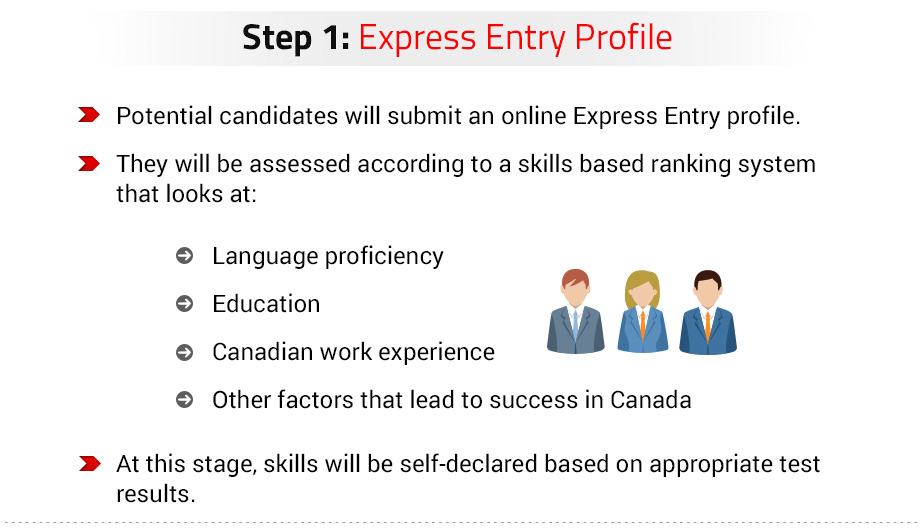 The candidates who get maximum points get Invitation to Apply (ITA) for permanent residence in Canada. So, candidates must improve their scores by understanding the point ranking system.
Things You Will Find In This Page
Obtain 600 points in Comprehensive Ranking System through a PNP
Do you know that every province gets jurisdiction to design their own nominee program which is called Provincial Nominee Program (PNP)? Express Entry has an aligned category of PNP's. Candidates can obtain 600 points if they get enhanced nomination certificate from a Canadian province.
Moreover, if you don't have any nomination, you still have chances to get accepted at a subsequent draw. However, you have few chances to obtain ITA without a nomination.
There are 10 provinces and 3 territories within Canada. Each province offers their unique Provincial Nominee Program to invite people who can help improve the economy. Also, investors get special treatment by PNP's because they will invest in a business which will generate employment in their respective province.
However, you can't obtain ITA if you're unable to ensure your survival within the society no matter economically or socially. Candidates who receive an enhanced nomination through PNP's get the maximum 600 points.
Qualifying job Offer from a Canadian Employer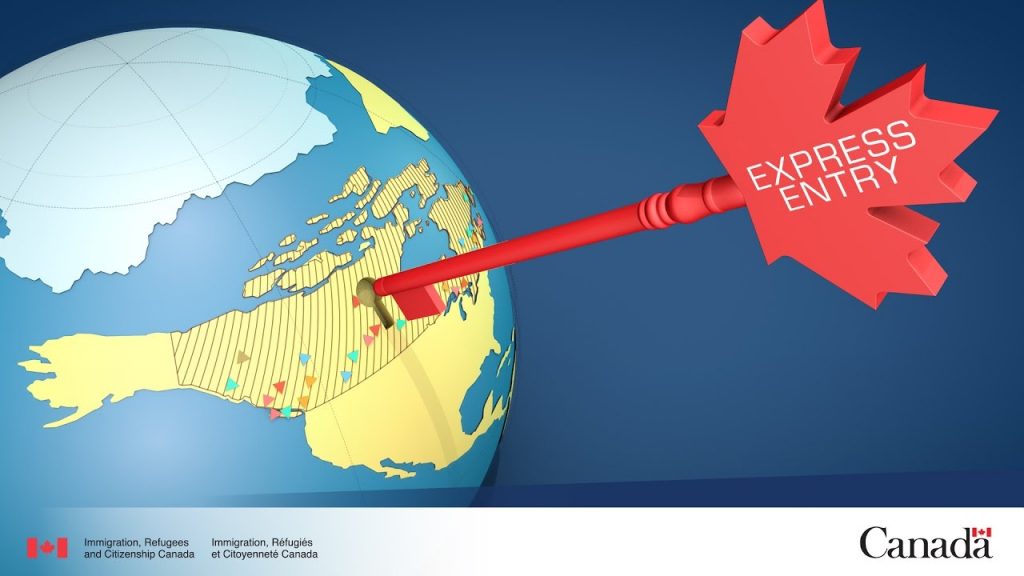 Just like nomination from a province in Canada, a qualifying job offer from a Canadian Employer has its own importance. Express Entry immigration selection system makes sure that invited individuals have the ability to integrate successfully into the Canadian society. Candidates can obtain either 200 or 50 points depending on the occupation level if they receive a job offer.
If your occupation level is managerial, you can obtain 200 points; or
You can obtain 50 points for any job from a Canadian Employer
Express Entry Pool – New Regulations
As of the changes in Express Entry Pool system on November 19th, 2016, now a qualifying job offer is worth either 200 or 50 points. Previously, a qualifying job offer supported by LMIA was worth 600 points. Under the new regulations, maximum points can be given to a qualifying work permit:
Individuals who obtained a work permit under North-American Free Trade Agreement (NAFTA).
Individuals who received a work permit under "significant benefits to Canada."
In both cases, the candidate must have one year experience of working in Canada. Also, the job offer must be from the same employer mentioned on the work permit.
In addition to this, candidates living outside of Canada can also obtain an ITA. Though, they need to use the right tools and resources that can help obtaining a qualifying job offer from a Canadian employer. You can contact us for further details.
comments