About Ontario's Approach to Express Entry 
Express entry is the federal application management system for the candidates who apply for Canadian immigration under different programs e.g. Federal Skilled Worker Program, the Canadian Experience Class, the Federal Skilled Trade Program and portions of Provincial Nominee Programs. In order to qualify for Express Entry, one must be eligible for any of these programs.
What are different streams available for express entry?
The human Capital Priorities Stream and French Speaking Skilled Worker Stream are the two streams used for Express Entry by an Ontario nominee.
Is it compulsory to meet Federal and Provincial criteria for Ontario Express Entry Stream?
Provincial criteria is for meeting Ontario's needs and for any federal system like Express Entry it is a compulsion by Federal government to fulfill the minimum criteria.
What is the difference between Ontario Express Entry Stream and other Ontario Immigrant Nominee Program streams?
Ontario Express Entry stream criteria is for all those candidates who are interested in Ontario immigration and are capable of good language abilities, having education and work experience.
Two Ontario Immigrant Nominee Program (OINP) streams are basically related to education at Masters and PhD level. The employer-driven Ontario Immigrant Nominee Program (OINP) streams are related to work and professional skills.
On the average how many nominees are under Ontario Express Entry each year?
It depends on the overall candidates applying in that year. On the average about 50% must be used under Ontario Express Entry.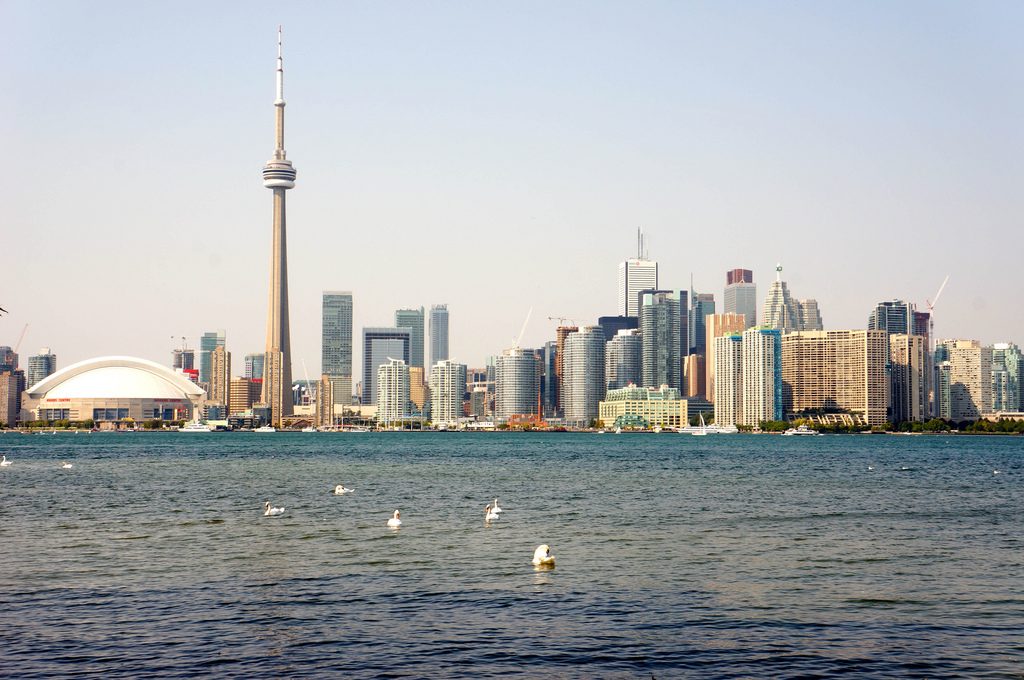 Application Process
What is the application procedure for Ontario Express Entry Streams?
Before one can apply for Ontario's Express Entry Stream he must have received the provincial/territorial notification of interest (PT-notification of interest) on MyCIC account without which one cannot apply directly to Express Entry stream. It is given to those candidates who are identified eligible for Ontario Express Entry stream. Then the registration is done with Express Entry.
After receiving "PT notification of interest" how many days are given to apply?
After receiving notification about 45 days are given to submit the complete application to MCI.
What if I don't receive PT notification of interest even after meeting Ontario's stream criteria?
There can be a technical issue due to which a candidate does not receive PT notification if they think they meet the criteria. In such cases, one must make a new account in EE system and delete the previous one. For further queries contact Citizenship and Immigration Canada directly.
How to withdraw an application if I don't want to continue with Ontario's Express Entry stream?
Applications can be withdrawn at any stage but the application fee is non-refundable as it helps paying the cost of processing applications.
For withdrawing the application, an email must be sent to the address given below stating the request along with your full name, date of birth, and OINP file number if required. After that candidate would be notified within a few days.
Mailing Address:
Ontario Immigrant Nominee Program (OINP)
400 University Avenue, Ground Floor
Toronto, Ontario
M7A 2R9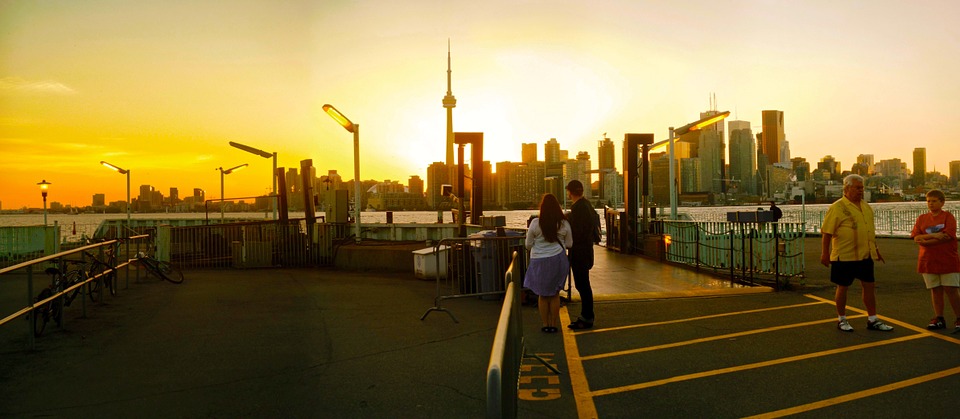 What is the next step after receiving a nomination from Ontario Express Entry streams?
Once the notification is received from Ontario EE stream the option will be given on MyCIC account to accept it. 600 points will be given automatically to the Express Entry profile.
Then the invitation will be given to apply for permanent residence.
Why is it taking so long for processing an application?
Due to a large number of applicants the processing may take longer than required. Improvements are being made in the online application system to facilitate candidates. According to the Federal government, the application process takes about six months for permanent residence through Express Entry.
What if any information changes after nomination?
Timely notification must be sent to MCI if there are any changes in applicant's form including changes in employment status, contact information, changes in family composition or any other change.
For this purpose "Changes in Personal Information Section" is available in the application guide.
Can I submit an application for more than one streams?
If you wish to apply for more than one streams, you must submit the separate application and the separate fee for each.
How to check the status of Ontario Express Entry application?
The acknowledgment receipt is given as soon as the application is received by the Ontario Immigrant Nominee Program (OINP). The applications are processed on first come first serve basis.For any queries feel free to write email to the following address: ontarionominee@ontario.ca
If you need any assistance with Ontario Express Entry or any other Canadian Provincial immigration, you can always contact us. We also provide Australian Immigration, New Zealand Immigration, and a lot more.
If you are a businessman and want to move to some foreign country, there are a lot of opportunities for you! Feel free to contact us anytime!
Comments
comments