The Australian public is invited to provide their views on the development of a new visa for parents of Australians. This invitation is in response to the government's election commitment of 21 June 2016 that indicated it would enhance existing visa arrangements to enable sponsored parents to visit their family in Australia for a continuous period of up to five years, if re-elected.
What's Purpose of This Visa?
The Australian Government believes that parents should have the opportunity to visit children and grandchildren who live in Australia as long as parents and their sponsors can satisfy community expectations and that their stay in Australia does not have an undue cost impact on the Australian community. While several visa options are already available for parents to spend time with their family in Australia, community feedback indicates that a fresh approach should be considered.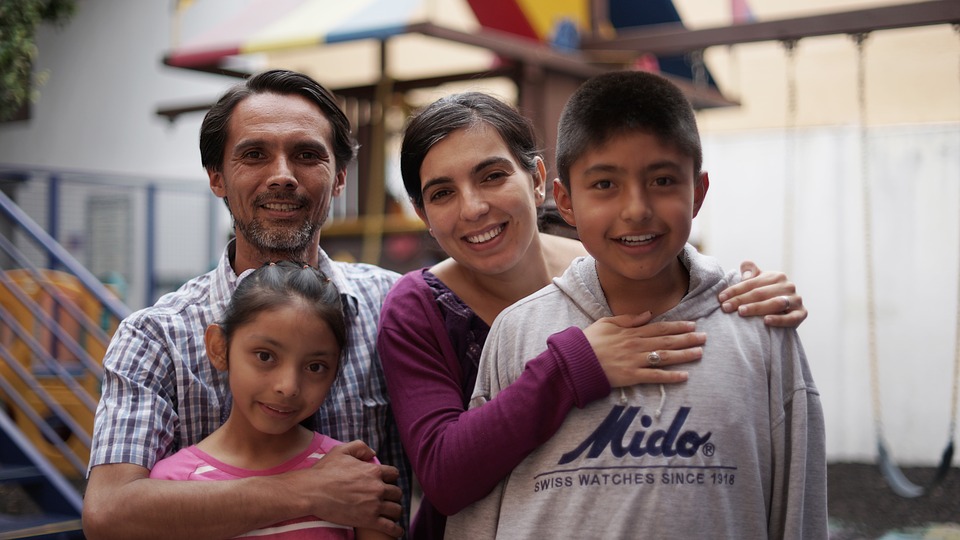 Additionally, the introduction of such a visa is a significant shift from current visa options for parents. It raises a number of issues around our communities and the nature of serv ices to support these visitors. The government is seeking community input to help shape the development of the visa.
The discussion paper is available here:
Introducing a temporary visa for parents – discussion paper
Frequently Asked Questions – Temporary Visa for Parents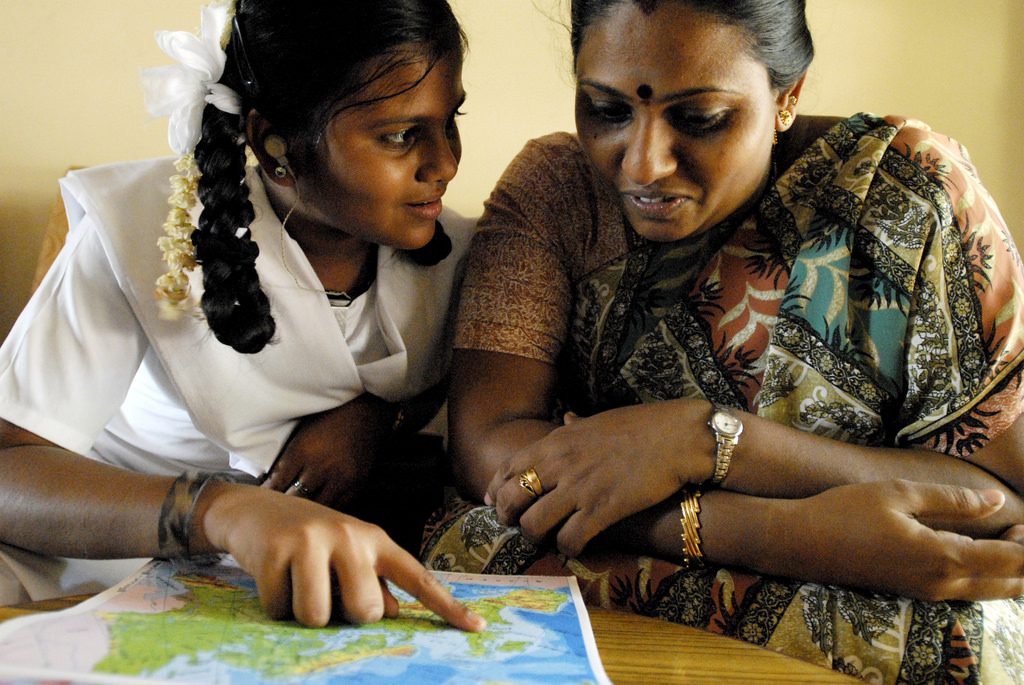 What is the Last Date to Submit the Application?
According to the Department of Immigration and Border Protection, you need to submit your appliction before Monday, 31 October 2016 (AEDT). The applications will be received only at the following email address:
Email: temporary.parent.visa@border.gov.au
Why Australia Initiated Temporary Visa for Parents?
The major reason behind the introduction of this Australian temorary visa (TR) is to unite the families and acknowledge the efforts people working hard for Australia.
What Are the Fees and Charges?
Fees and charges are not the same for everyone. While you provide your informtion during the public consultation period, you will be informed about the possible fees and charges.
Can You Study or Work on This Visa?
Although, it is unlikely to provide the work rights to such an older people, but it will also be decided while you provide the information during the the public consultation period. The situation will remain same with the study rights.
Who Can Call Their Parents Through This Visa?
The offer is available to eligible New Zealand citizens, permanent Australian residents and citizens.
Lastly, if you are willing to apply for this visa and want to hire professionals to manage you case in a better manner, you are always welcome to contact us. Send your CV at WeCare@ImmigrationExperts.PK to avail the free visa assessment offer and learn whether you are eligible or not.
comments