Subclass 457 Visa is granted to the skilled workers to work in Australia for an approved business. It's valid up to 4 years.
Any approved business can sponsor a skilled person from other countries if they can't find a suitably skilled person for their business within Australia.
You can apply for subclass 457 regardless of your current residency; you could be anywhere around the globe.
Subclass 457 let you:
Work anywhere in Australia for up to 4 years
Bring your family to study or work
Enter or leave Australia anytime you want
Things You Will Find In This Page
Pre-Visa Process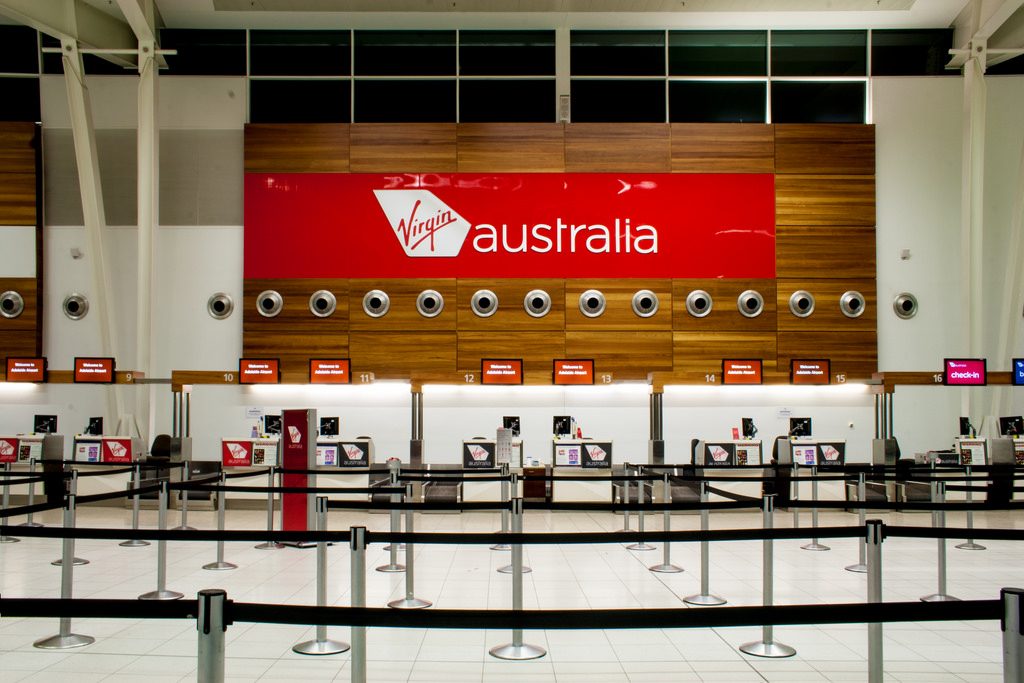 Subclass 457 is a sponsored visa and the employer must fulfill the following requirements:
Must be an approved business
Nominate you for a skilled position in the company
Once the employer meets the above-mentioned requirements, then he/she must understand the legislative instruments; a program that keeps the certain aspects of the visa program.
Then your employer has to ensure that you weren't a visa holder who ever violated "No further stay" policies.
Read More: What is Subclass 489?
After that, you need to send copies of your valid passport and other required documents to your employer. Your employer then forwards those documents to the authorities for the verification purposes. You can move to Australia after the approval of your documents.
Visa Cost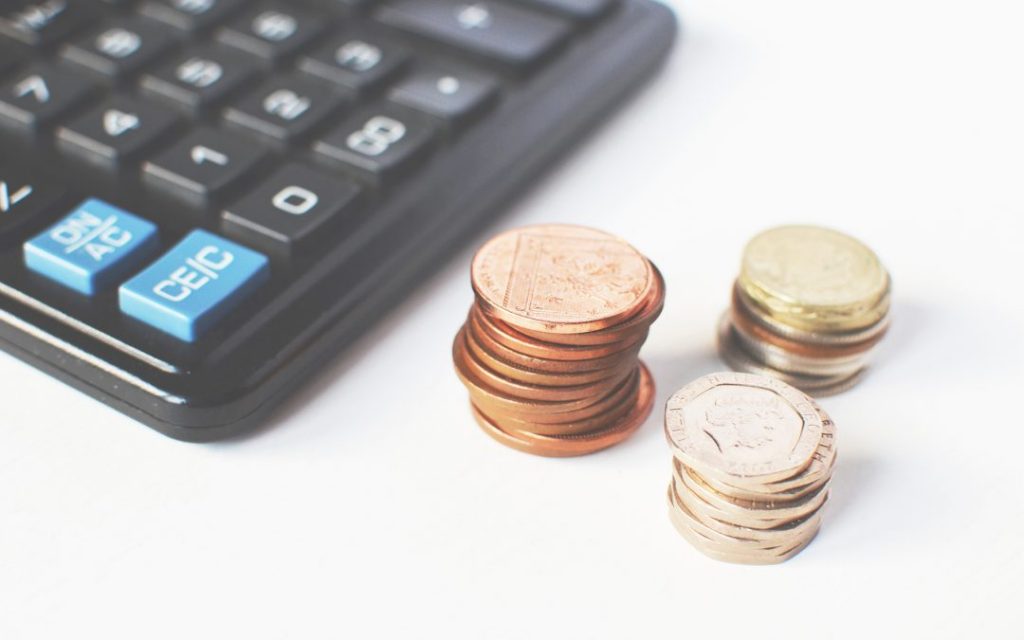 The fee for subclass 457 visa is just $420 AUD. Sponsorship and nomination charges are exclusive of it.
Also, you may have to bear the cost of health assessments, police certificates, and others.
How to Apply
You need to provide all your documents to prove the claim of being a skilled worker along with other documents. Some document could take some time to obtain, so don't apply until you have the required documents.
Related: What is Subclass 500? Australian Student Visa
You must pay the subclass 457 visa charges while submitting the documents. Also, you will be submitting Transaction Reference Number (TRN) for the authorities to identify the nomination your prospective employer lodged.
Post-Applying Process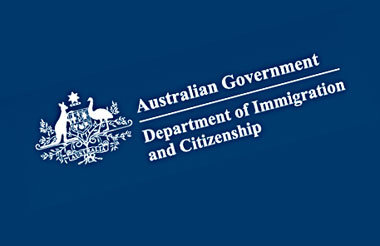 When you send your documents, the Department of Immigration and Border Protection start the required process after a certain period of time. Meantime, you can provide further information or documents that you didn't submit, and make your application more authentic.
Related: What is Subclass 189? 
Department of Immigration and Border Protection will thoroughly study your case and see if you're applicable to work in Australia or not. The process duration may take more time because of health and character checks.
You are eligible for subclass 457 visa no matter you're currently residing in Australia or in another country. You must not be hasty about your decisions.
Outside Australia
If you apply from outside Australia then you must wait for a written notice from the Australian Government. Don't make any kind of arrangements; leave your current job, sell your property or book your travel. You can make all the arrangements when you receive something in writing.
In Australia:
If you have applied for the subclass 457 visa in Australia, you must be enrolled into (Bridging A) visa. If means you can move anywhere within Australia. You can also apply for (Bridging B) visa that allows you to travel outside of Australia as many times you want.
Important Note: Recently, Australian president has canceled Subclass 457 Visa and promised to introduce a replacement in the near future.
Read More: Australian Government Has Abolished Subclass 457 Visa, Introduced a Replacement
comments