Nova Scotia Provincial Nominee Program is one of the most popular programs among skilled workers. People are willing to move to Nova Scotia due to a range of opportunities. Here is a GOOD NEWS for those who desperately want to apply for Nova Scotia.
The provincial government has announced that Nova Scotia stream will reopen in comings weeks. They will be accepting 250 applications under the B category of the stream. In this category, you don't need any job offer, but you must have one year experience in the target occupation.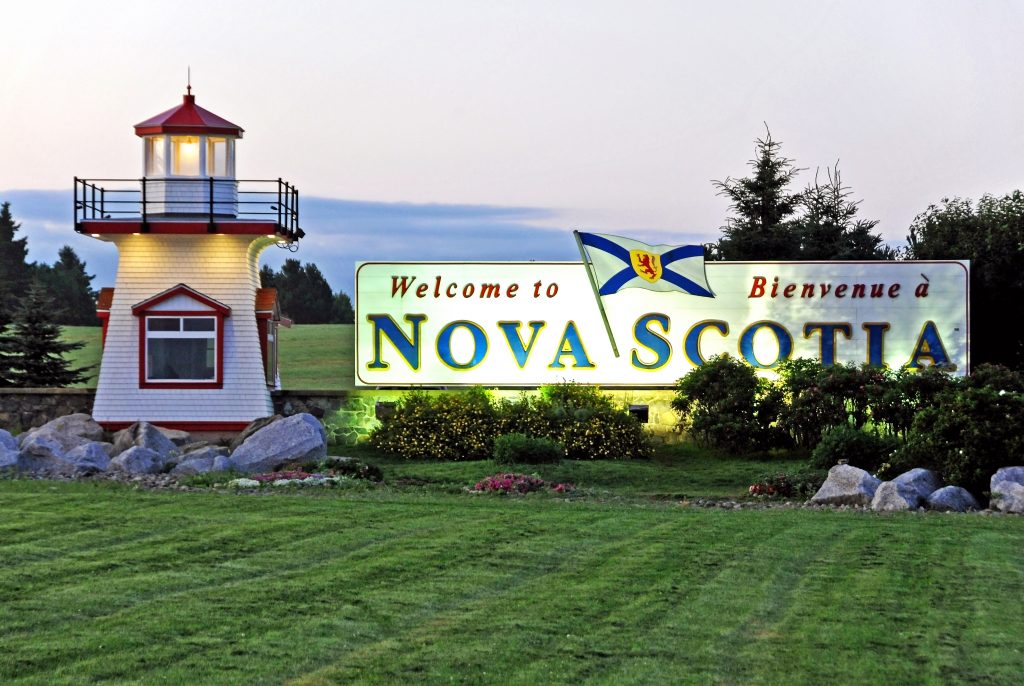 The official websites don't say anything whether they will open Category A or not during the upcoming application cycle. The Category A requires a permanent job offer from a Nova Scotia employer.
Nova Scotia Provincial Nominee Program offers candidates in the pool to get provincial nomination certificate on a first-come, first served basis, which differentiates it with other programs. Nova Scotia has become a popular destination for skilled workers, so it is expected that upcoming intake will be successful. Nova Scotia Provincial Nominee Program has not been open for almost two years.
A video on Nova Scotia Provincial Nominee Program! 
Apart from this, they have also announced a new "Opportunity" occupations list, which includes eight new occupations. The list also includes eight previous occupations. Let's take a look at this list:
| Occupation title | NOC | Skill level |
| --- | --- | --- |
| Financial Auditors and Accountants | 1111 | A |
| Other financial officers | 1114 | A |
| Professional occupations in advertising, marketing, and public relations | 1123 | A |
| Administrative assistants | 1241 | B |
| Accounting and related clerks | 1311 | B |
| Civil engineers | 2131 | A |
| Information systems analysts and consultants | 2171 | A |
| Computer programmers and interactive media development | 2174 | A |
| Computer network technicians | 2281 | B |
| User support technicians | 2282 | B |
| Registered nurses and registered psychiatric nurses | 3012 | A |
| Licensed practical nurses | 3233 | B |
| College and other vocational instructors | 4021 | A |
| Paralegal and related occupations | 4211 | B |
| Social and community service workers | 4212 | B |
| Financial sales representatives | 6235 | B |
List Source
Candidates who want to apply for Category B of Nova Scotia Nominee Program should meet the following requirements:
Their occupation must be listed in the Nova Scotia occupation list and they have at least one-year full-time experience in the target occupation. The one-year experience must be in the last ten years.
They must have assessed and authenticated education credentials approved by four designated credential assessment agencies.
They must prove their language abilities. They must appear in an acceptable test of English or French. The required language ability is "Canadian Language Benchmark: 7."
The minimum required points are 67.
Read More: Canadian Immigration was never so easy before. The Express Entry requirements have dropped drastically in last few months. This is the high time to apply for Canada if you want to migrate to Canada.
Contact Information
Contact Numbers: 051-8439994-7, 042-35911332
Islamabad Address: Office 1-A, First Floor, Sardar Begum Plaza, Jinnah Avenue, Blue Area, Islamabad, Pakistan.
Lahore Address: 61, Ali Street, Opposite Barkat Market, Behind Total Fuel Station, New Garden Town, Lahore, Pakistan.
Subscribe to our Youtube Channel to stay updated with our latest videos!
Comments
comments