Social media in Pakistan promoting news that Australian Immigration Department announced Free Visa for Pakistani Visa holders in Australia. This is absolutely wrong because there is no such policy for Free Visa in Australia. It is advised to Pakistani Visa Holders to not follow such type of fake news. Australian Immigration policy has changed nothing and not planning to make any kind of changes in future.
Moreover to make clear about Free Visa for Pakistani Visa Holders Maritimes news has sent an email to Australian Immigration Department and Australian High Commission Islamabad respond about that fake news and deliver the statement for Pakistani Visa Holders:
"This is not the correct information you have and someone gave you
misleading information. For further details please visit www.border.gov.au"
Yours sincerely,
Mazhar
Immigration Department
Australian High Commission
Islamabad, Pakistan
There is a website "Carl Nixon Newton All Live" who is spreading this fake news over social media and they show themselves as "CNN-Alive". They aimed to make resemblance with official CNN and by this, they misguide the Pakistani youngsters who want to get free Australian Visa.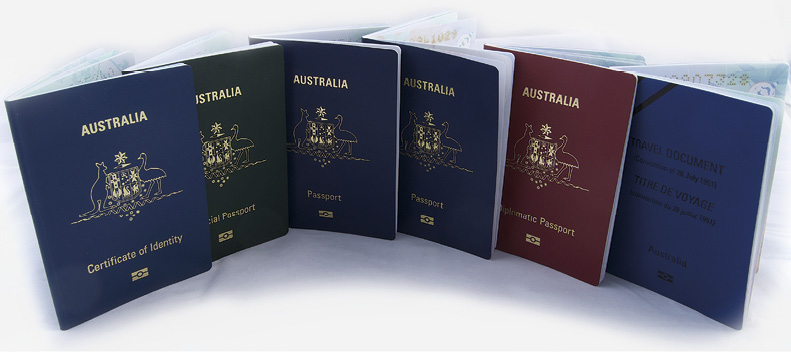 Now, it is clear to everyone that this news is completely fake and the website who promoted this news is not an official CNN website. This article is for all those Pakistani Visa Holders who are aiming at Visa free entry in Australia. If you get this article useful then share it with your family and friends who are also believing that Australian Immigration Department announced Free Visa for Pakistani Visa Holders.
Although, this news is absolutely wrong and you might be dishearted after getting the truth, but we have something to offer. At Immigration Experts, we do offer Australian Immigration. Have you ever applied for our free visa assessment service? With free visa assessment, we will let you know whether you are eligible for Australian Immigration or not.
Our Immigration staff will go through your CV briefly and check whether we can send your abroad or not! We only say YES if you are 100% sure that you can get the immigration. This is the reason why our immigration rate is nearly 100 percent.
Please send your CV at wecare@immigrationexperts.pk for assessment and guidance. We will respond back in two working days.
Contact Information
Contact Numbers: 051-8439994-7, 042-35911332
Islamabad Address: Office 1-A, First Floor, Sardar Begum Plaza, Jinnah Avenue, Blue Area, Islamabad, Pakistan.
Lahore Address: 61, Ali Street, Opposite Barkat Market, Behind Total Fuel Station, New Garden Town, Lahore, Pakistan.
Note: Immigration Experts also offers IELTS classes in Lahore.
Comments
comments