The basic purpose of designing this new visa is to attract start-up, investors and entrepreneurs and to create a collective global impact for a better future. This visa is for investors or visionary entrepreneurs, who are striving to go for a positive global impact. If you are one of them, New Global Impact Visa (GIVs) for New Zealand, is surely a chance for you.
New Zealand Immigration authorities have collaborated with the Edmund Hillary Fellowship (EHF) for this purpose. Their major assignment is to deliver an innovative Visa, for investors, entrepreneurs and startup teams. People with the passion and strength, can now carry out revolutionized ventures in New Zealand under the shadow of GV.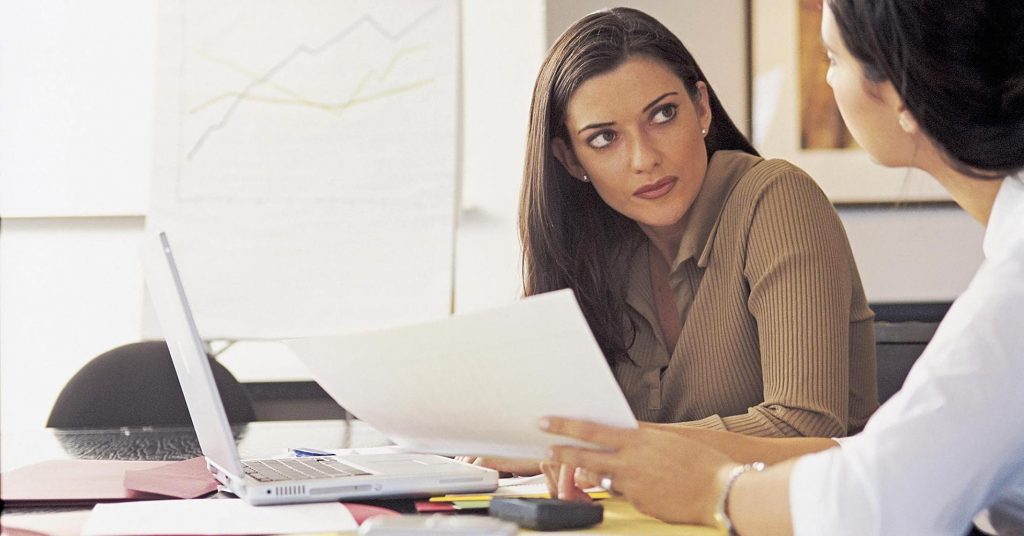 This particular program is for three years and will offer 100 places for international candidates. Besides this, New Zealanders will get 20 places under EH Fellowship. The procedure to apply for this Visa is quite simple. Selection of candidates will take place twice a year. After that, only successful candidates will receive an invitation to apply for Global Impact Visa (GIV).
Such candidates will also get individualized support and access to excellent mentors. This will enhance the chances of a prosperous impact in New Zealand. New Zealand is growing as a suitable market for early-adopters. The last date to apply under Edmund Hillary Fellowship program (EHF) is 30 April 2017.
Read More: New Changes That Will Affect 457 Visa Holders From January 2017
Contact Information
Contact Numbers: 051-8439994-7, 042-35911332
Islamabad Address: Office 1-A, First Floor, Sardar Begum Plaza, Jinnah Avenue, Blue Area, Islamabad, Pakistan.
Lahore Address: 61, Ali Street, Opposite Barkat Market, Behind Total Fuel Station, New Garden Town, Lahore, Pakistan.
Note: IELTS Classes by Immigration Experts has been started in Lahore.
Comments
comments