This news is relevant to all those who hold a 457 visa, live in South Australia and have school-going children. According to new rules, "Public Education Contribution" is applicable on 457 Visa holders. This decision will affect 457 visa holders, having children who attend public schools in South Australia. Indian families settled in South Australia are the second largest group after china holding a 457 Visa.
Hence, this new rule will have a significant effect on such families. The aim of proposing these changes is to bring South Australia in line with other Australian territories and states. It is necessary to have a unified mechanism to manage public education contributions.
New 457 visa holders, arriving from January 2017 will have to pay contributions for educating their children in public schools. After that, this rule will apply to all 457-visa holders from 1 January 2018. The exact amount of contribution will depend on family circumstances. Moreover, the contribution is due after enrolment of children in a public school. The amount of annual contribution payable by 457 visa holders in South Australian is as under.
$5,100 for a primary school student
$6,100 for each high school student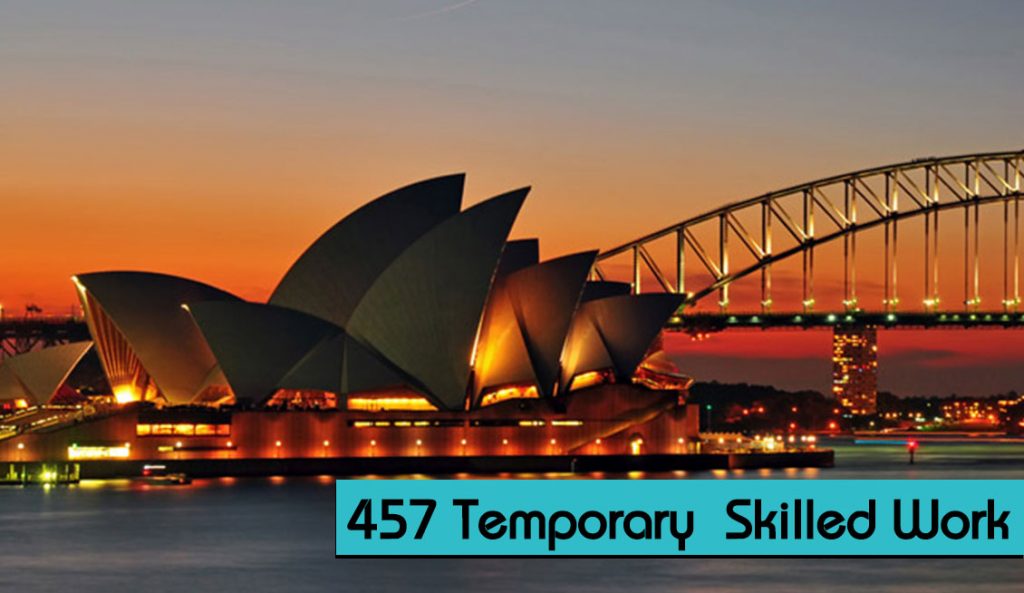 This contribution is initially applicable for new arrivals holding 457 Visa from January 2017. This particular amount is applicable to eldest child in a family. However, one can get 10% discount by paying the fee for more than one sibling. Parents can select one of these payment plans depending on their financial circumstances.
Read More: What is Subclass 189? 
Annual Payment
Per-semester Payment
Regular installments or Per-term payment
The contribution fee is applicable only to such families with income exceeding $57,000. By carrying out "means-test", authorities will ensure that full contribution rate will not apply to a family with one child at school. This facility is not available if the overall income of the concerned family is $77,000.
Contact Information
Contact Numbers: 051-8439994-7, 042-35911332
Islamabad Address: Office 1-A, First Floor, Sardar Begum Plaza, Jinnah Avenue, Blue Area, Islamabad, Pakistan.
Lahore Address: 61, Ali Street, Opposite Barkat Market, Behind Total Fuel Station, New Garden Town, Lahore, Pakistan.
Note: IELTS Classes by Immigration Experts has been started in Lahore.
Comments
comments