In September 2016, the BC PNP issued 1,114 Invitations to Apply for the Express Entry and Skills Immigration. Also, 10 additional invitations to apply were issues under the Entrepreneur Stream. The candidates who have received the invitation during these draws can send an application to the BC govt for a provincial nomination certificate. Along with the nomination certificate, candidates also need to send an application for permanent residence to the federal government.
For those who want to apply for British Columbia Provincial Nominee Program, you need to have a job offer from a BC employer before you can initiate your case. Once you have the job offer, you can register yourself with BC PNP online under SIRS.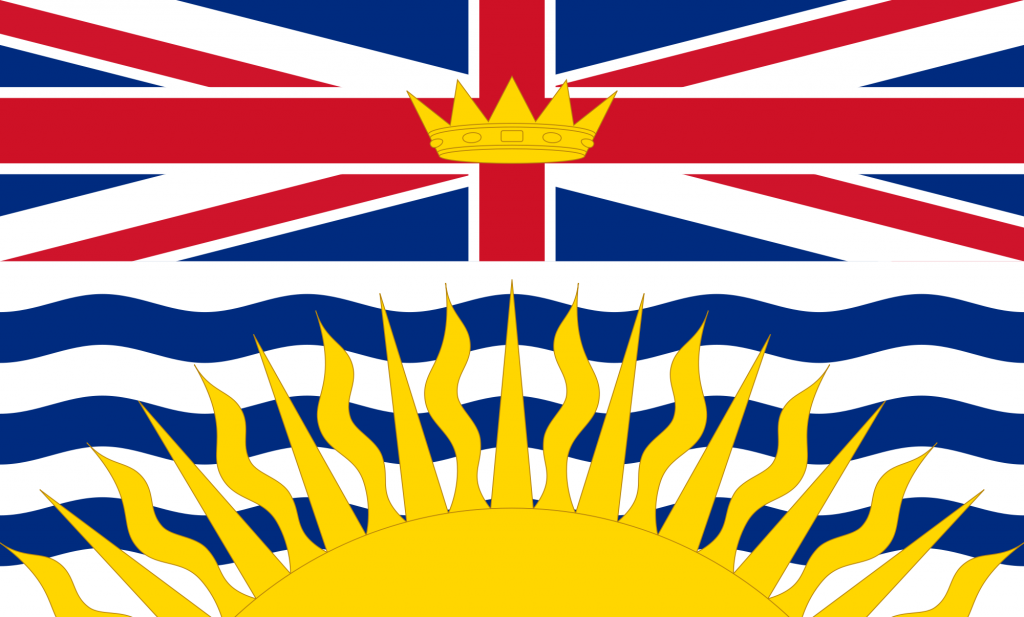 During the registration system, you will be provided with your immigration points depending on your education, skills, work experience and etc. Now, the BC PNP will select the top-scoring candidates and you need to score as much as possible to get selected.
In September, the BC PNP conducted two draws. These draws reflect a rise in the number of ITAs issued and a drop in the minimum required score to get an invitation to apply.
BC PNP: September 27 Draw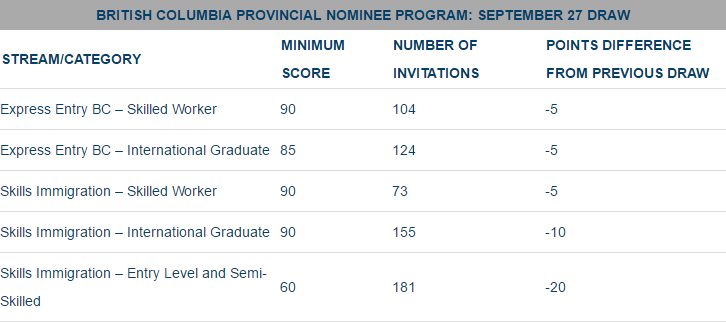 BC PNP: September 2015 Draw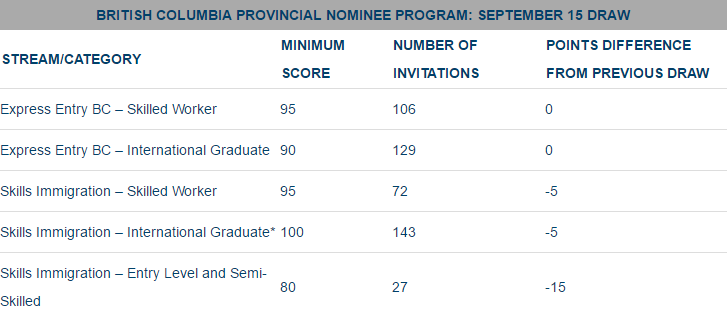 Since the requirement of the minimum score is falling as you can see in the recent draws, it's a great chance to move to Canada. Canadian Immigration is very popular among Pakistanis because of unlimited benefits you get with it. If you have any intention to improve your lifestyle and financial situation, Canada is one of the best available destinations for you.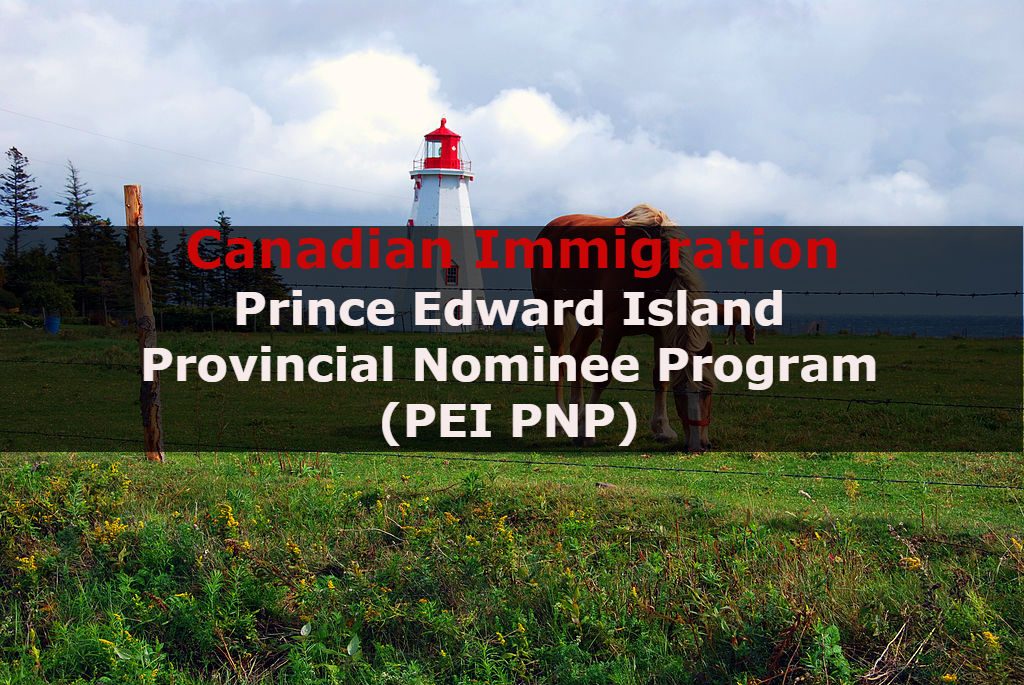 Canadian Immigration: Prince Edward Island Provincial Nominee Program
If you have serious intentions to move to Canada, but you are not sure whether you will make it or not, use our free assessment service. In this free assessment, we provide complete guidance whether you are eligible or not. We also provide you the best available options if you can't move to one country because of one reason or another.
At Immigration Experts, we have a huge list of successful clients who received their Canadian Immigration, Australian Immigration, New Zealand Immigration, and so on. Don't hesitate to contact us because we don't charge for the initial assessment. Please send your CV at wecare@immigrationexperts.pk for assessment and guidance. We will respond back in two to three working days. Thanks
Comments
comments